The Coventry Service Program
Support and proactive planning for aging well in place.
Developed in collaboration with the Johns Hopkins University School of Medicine.
Wellness is at the heart of all that we do!
What is the Coventry service program?
Using the Seven Dimensions of Wellness Model, we support our policyholders' personal wellness through research-based conversations, consultation, and collaborative proactive planning.
The Coventry Service Program for LifeStyle Solutions policyholders includes:
Support and proactive planning for aging well in place.
A policyholder will receive periodic check in calls from our team of master's level social worker (MSW) Wellness Specialists who offer information, connection, support, and education.
Consultation about whatever is on the policyholder's mind.
We often talk with our policyholders about: aging in place, staying active, fall prevention, the importance of social connections, caregiving, resilience, maintaining brainpower, contributing to your community/sharing your talents, and livable or age-friendly communities.
Participation by Policyholders.
Working together makes the program work! There are opportunities to participate in a questionnaire, which helps to identify strengths and areas for change.
Consistent Communication.
Quarterly electronic newsletters with interesting and educational content in addition to our periodic check-in telephone calls. We stay in touch!
Why do we have such a focus on wellness?
Our approach is holistic and multi-dimensional because so many things contribute to quality of life. We are committed to offering personalized choices for people to consider.
Research consistently documents the link between higher activity levels and overall well-being.
Social engagement and a sense of purpose have protective benefits.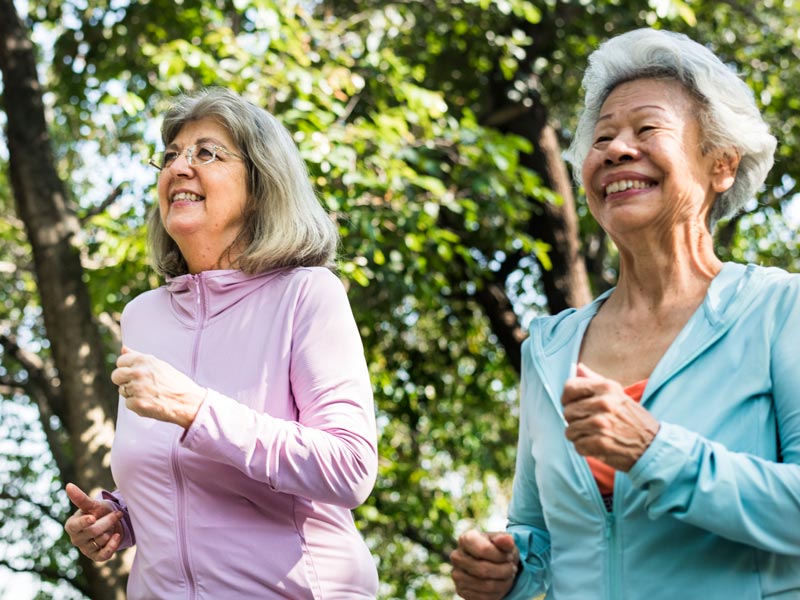 The Seven Dimensions Of The Wellness Model
Our seven dimensions of wellness model is consistent with current research findings and Coventry's belief that well-being as people age is affected by much more than their physical health. Key contributors to well-being also include the social, emotional, intellectual, vocational, spiritual, and environmental dimensions of an individual's life. All work with policyholders is rooted in this holistic approach.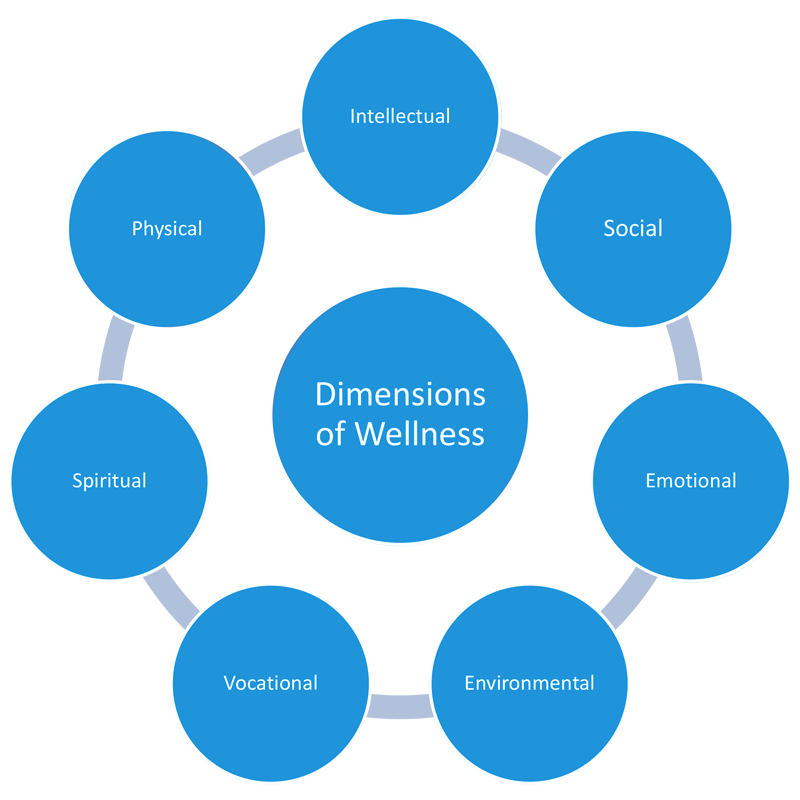 The Dimensions of Wellness
Physical
Maximizing your functional fitness and physical capacities
Intellectual
Engaging your brain with lifelong learning, experiences, and activities
Social
Building and maintaining social networks, giving and receiving support
Emotional
Being able to express and manage your feelings, coping with challenges
Environmental
Creating a home ready for aging in place
Vocational
Having a sense of purpose and contributing using your skills and talents, in the broad sense of work
Spiritual
Nourishing your soul and your spiritual practices
* The seven dimensions of wellness model is based upon the work of Bill Hettler, MD, at the National Wellness Institute and the International Counsel of Active Aging. The Coventry Service Program was designed in collaboration with the Johns Hopkins School of Medicine Division of Geriatrics.
Our seasoned professional staff collaborates with policyholders to create personalized and customized responses to challenges that may emerge as they age in the homes they love.
Who delivers the Service Program?
Coventry CareLink created a team of master's level social worker (MSW) Wellness Specialists; they are all seasoned professionals with experience spanning the spectrum of options for older adults.
Does the Service Program pay for suggested services?
No, the service program does not pay for services that grow out of the wellness planning or consultation process. While the Wellness Specialist may help a policyholder identify local companies or organizations that meet a need, the policyholder makes the final decision about whether to use the service or program and is responsible for the cost.
How do I contact the Service Program?
After you purchase a LifeStyle Solutions long-term care insurance policy you will be contacted by phone and by mail, and given the toll free phone number for the Coventry Service Program. If you are already a policyholder and would like to contact the Coventry Service Program, please call 1-410-850-9060.
Why is the Service Program offered?
Our goal is to support our policyholders in their quest for wellness and vitality. Research consistently demonstrates that being pro-active about factors that contribute to well-being makes a difference in sustaining a high quality of life.
Does it cost extra?
No, the Service Program is built into our LifeStyle Solutions insurance policies. Using the Service Program will not affect your policy or premium.
How can policyholders get more information?
For questions about existing policies please call the Coventry CareLink LifeStyle Solutions Customer Service Team at 1-410-850-9060.
For questions about health or wellness resources please call The Coventry Service Program: 1-207-865-4114.
Subscribe to our newsletter for free resources and updates!