Our Team
Making a positive difference in the lives of older adults.
Committed to the creation of proactive options for aging well.
Coventry CareLink Headquarters
Baltimore, MD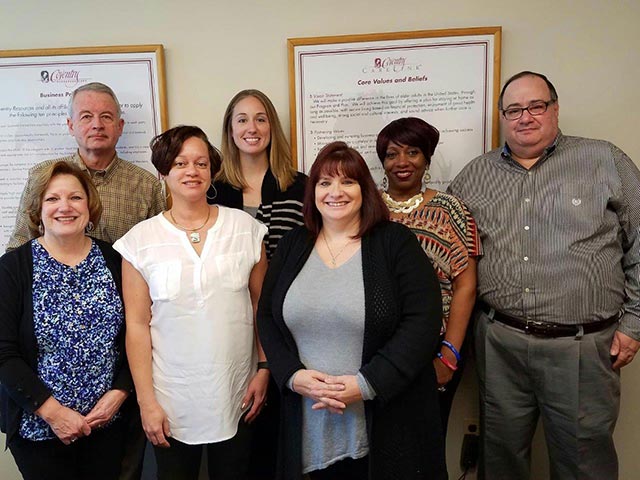 Coventry Service Program
Freeport, ME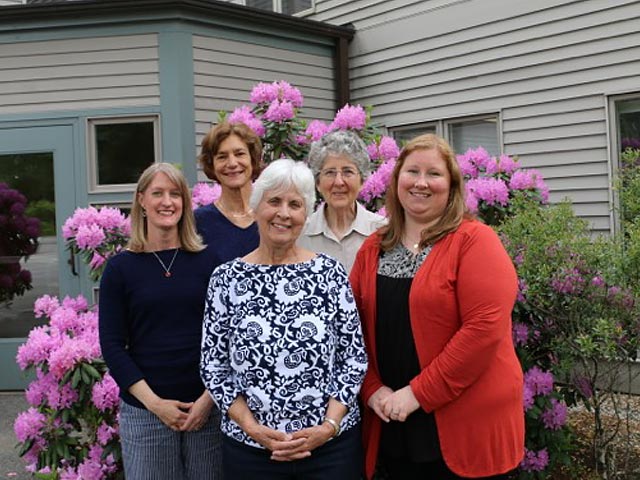 Bill Neugroschel, CEO — "I was drawn to the aging services field because of my admiration for my maternal grandmother, Rose, who lived as the in-house matriarch with my parents, brother and I when I was growing up. And I was drawn to Coventry by the innovative ideas of the company founder, Bob Haldeman, who saw the unique need for a long term care insurance product based on the philosophy of continuing care retirement communities."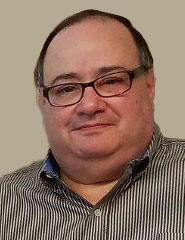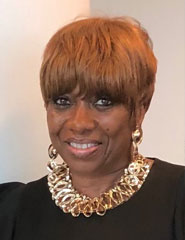 Elaine Griffin, Vice President for Operations — "I am motivated to provide excellent customer service to both internal and external customers. It is my pleasure to motivate our Baltimore-based operations team daily and to help them keep the focus on our customers. I am proud to be a part of a Company that is committed to excellence and whose goal is to reach outcomes that benefit each party. It gets me up each day!"
Erin Bolduc, Director, Coventry Service Program — "I am motivated by the discussions I have with our incredible policyholders. As a social worker and wellness specialist, my focus is on supporting our policyholders in their efforts to age where and how they would like. Proactive planning helps with these decisions, and I am honored to be part of the planning process."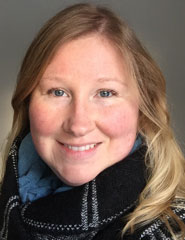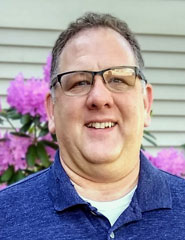 Gordon Haldeman, Wellness Director — "This all started in a conversation with my Dad at a Raven's football game where he invited me to come work on a project on how people can age well. I had the chance to watch that up close because my grandmother had always lived upstairs or one block away my whole childhood."
Subscribe to our newsletter for free resources and updates!